MLNP™ Life Coaching
Do you want to have someone walk alongside you, who will believe in you, motivate you toward success and challenge you when you may lose focus?
A Life Coach is someone who knows more about human behaviour, potential development and success dynamics that can keep you more accountable while it saves you time and gets you to your results faster. A life coach can help you deal with stress, pain and frustration that are preventing you from reaching your goals. Life coaches asks the questions, you don't want to always ask yourself or the things you did not even thought of asking yourself and thereby digs deeper into the clients way of thinking, believing, values and mental skills. Through coaching you gain insights into yourself and this gives you a stronger sense of belief and self-confidence.
The role of the life coach is to come alongside you to:
Help you find direction
Help you on your journey to reach your purpose much faster
Help you reach your potential
Keep you focused on what's important
Make you accountable for your actions
Increase your confidence and get you re-motivated
Train your brain into a winning mindset
Understand yourself better and identify blind spots
Improve your leadership skills
Boost your overall well-being
Keep you grounded in your true self even in great success.
When should you consider having a life coach?
You have trouble following through with your goal or you don't know what goals you have any more or you don't know where to begin to achieve your goals.
Your life, business, career, relationship, etc., is already good, but you want it to be much, much better.
You have limiting beliefs that has been holding you back- I can't because….
You want YOU to be much, much better.
You're going through a big transition.
You're a high achiever but anxiety and stress are recurring themes.
You want more meaning in your life, including finances, health, relationships, career or business.
You might feel that you lost the passion you once had in your life.
You want to take better care of yourself and you feel that you get sidetracked by time-wasters.
You want to upgrade the people in your life.
You want to make more money.
You're willing to invest in yourself.

Ultimately, "The life coach takes the client on a journey that he or she can never do on their own – a journey that will lead to more success and a new level of living, doing and being."- Edgar Philips- Developer and trainer of MLNP™.
Multi-Level Neuro-Processing™ (MLNP™) is a method used by psychologists, therapists, sport performance coaches and counsellors to facilitate behavioural change in the deep unconscious and brain-body level. This technique helps for quick, lasting recovery from difficulties and expands a person's ability to handle new life stressors. MLNP™ life coaching is a coaching process that incorporates neuro-coaching and assessments to help clients reach their potential.
1. Neuro-coaching
MLNP™ Life Coaches are able to facilitate changes in thinking (beliefs and attitudes), emotions (resilience and mindfulness), and behaviour (habits). Both genetics and the environment shape our brains and influence our behaviour. The coaching environment is an important "tool" and may be an effective means of shaping new neural pathways. Memories are imperfect and through the use of MLNP™, memories can be reconstructed. Relationships are the foundation for change and the coaching relationship has the capacity to help clients modify neural systems and therefore modify their thinking and doing. Emotion underlies memory formation and we don't always know what the brain is "thinking". Unconscious processes exert great influences on our thoughts, feelings, and actions and through neuro coaching; the unconscious is made more conscious.
2. Standardized assessment scales
Assessment scales used in MLNP™ Life Coaching is used to effective in identifying underlying beliefs and blockages as well as saving time in the coaching process. Five assessments are done online which helps the coach identify the emotional state of the client, the clients' self-perception and false beliefs, the clients' value system, the clients' personal driving dynamics (work values) and the clients' success traits.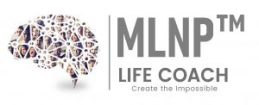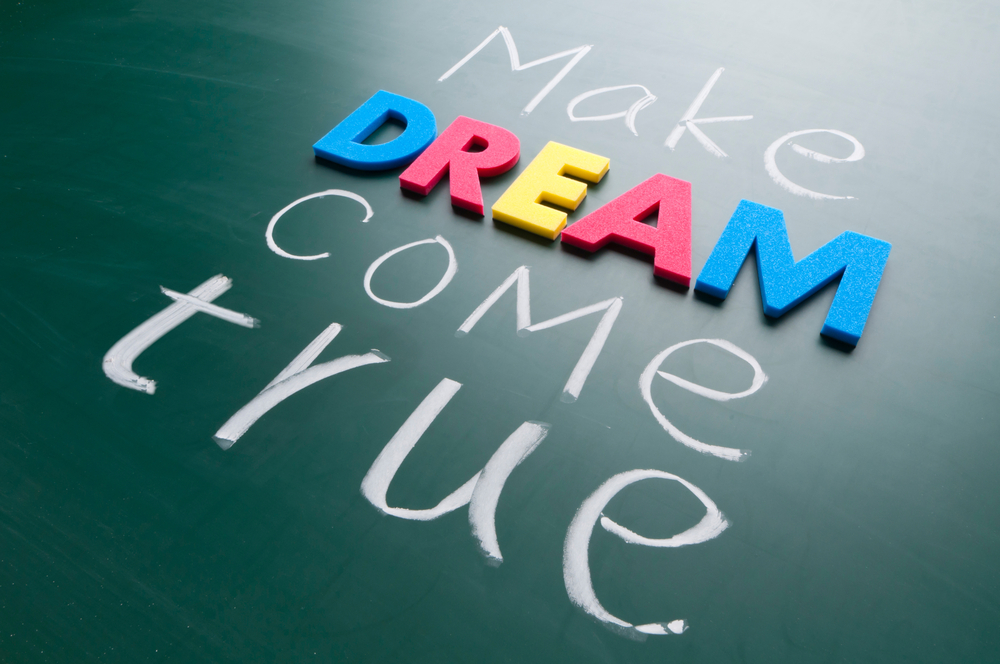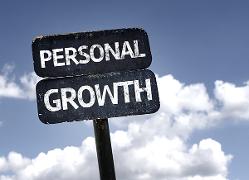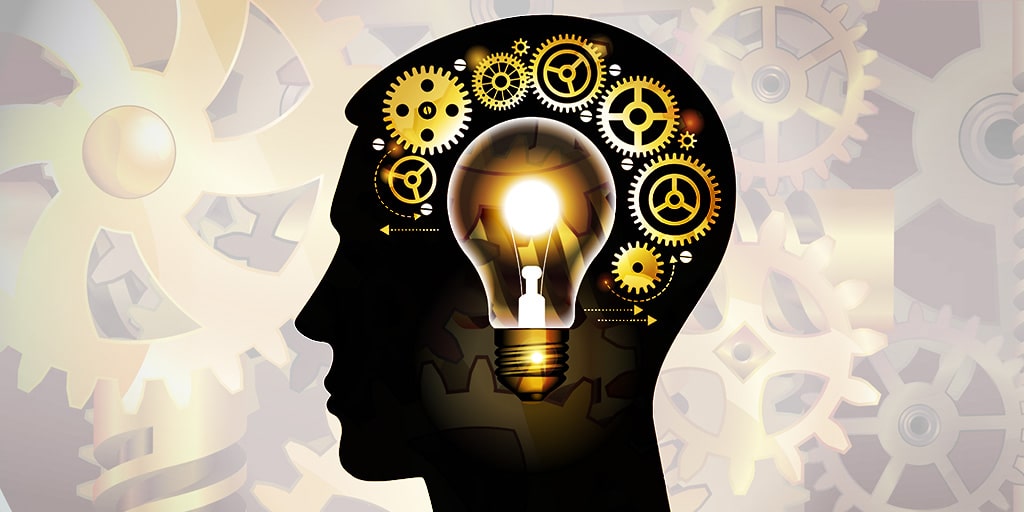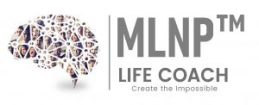 Online booking
Click here to view appointment times and book your appointment online.