About me
Trying to find a counsellor or life coach is a big step- finding the right one for you can be a daunting task. To help you make the right decision, here is some information regarding myself:
I always wanted to help people. People just love sharing their stories with me and I realized that sharing your story helps for a while but it does not necessary heal you.I wanted to do more than just provide temporary relieve to those who trust me with their stories. That set me on this life long learning path that I am still on today. I started my formal educational journey in 1999 and was privileged enough to not only complete an honors degree but also my masters and PhD. With both my masters degree and PhD I wanted to focus on a field where I can help others. For my master's degree I focused on adolescents who give up their children for adoption. I developed a program for educators to assist these adolescents when they go back to school. A really big challenge was to change people's perception about people who have their children adopted. The general view usually include that these people are not good parents, that they are selfish and irresponsible. The contrary seems to be true working with these adolescents. Giving away their babies was the most difficult thing most of the adolescents have ever done in their live. They worry like other parents if their child is safe, if they have all they need, what they are doing… the only difference is that they don't get the answers to these questions. Coping with the unknown can be very hard. I completed my doctorate in 2008 at the North West University. For my thesis, I focused on adolescents from divorced families. Some adolescents seem to function just as well or even better after their parents' divorce while others really struggle to adapt. Looking at factors that helped adolescents to cope with their parents' divorce, I developed a program for these adolescents. I also developed programs for parents, friends and educators- all people playing a vital role in the adolescent's life. By helping our youth, we are changing the future for everyone.
I am registered with the Association for Christian Religious Practitioners as well as with the Council for counsellors. I have been in private practice since 2009. I do in-person counselling and online counselling, depending on my clients need.
The most rewarding part of my work with clients is the feedback that I receive from them. It is absolutely amazing to see how counselling can heal individuals and relationships. I believe that a big part to the success of my clients are their willingness to make meaningful changes and my ability to be present for them without judgement. Each person is unique and due to me being a life long student, I have so many tools available to help. Together we can find something that can help you become the best version of yourself.
Online booking
Click here to view appointment times and book your appointment online for counselling or click here if you want to book a coaching session.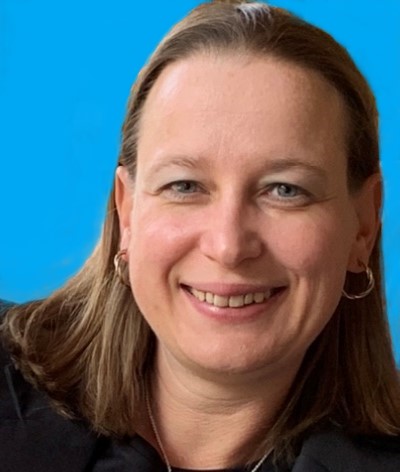 You should not just be living, you should be enjoying life!