Consulting Fees
Please contact me for consultation fees.
I do not work with medical aids. My prices are less than medical aid rates.
Address
45 Nita Street Del Judor x4
Witbank, Mpumalanga, 1035
083324294
Consulting hours
(by appointment only):
Monday: 09:00-17:00
Tuesday: 09:00 -17:00
Wednesdays: 10:00-17:00
Thursdays: 10:00-17:00
The cost for the 17:00 appointment is more than the other appointment times.
50 Minute Counselling Session (09:00 till 15:30)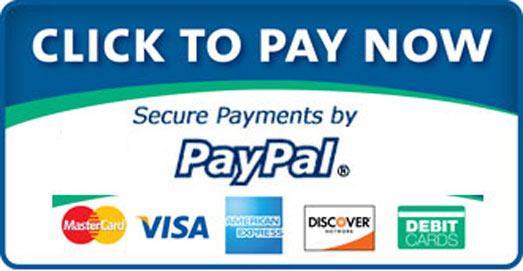 $ 37 USD
50 Minute Counselling Session (09:00 till 15:30)
90 Minute Counselling Session ( 09:00 till 15:30)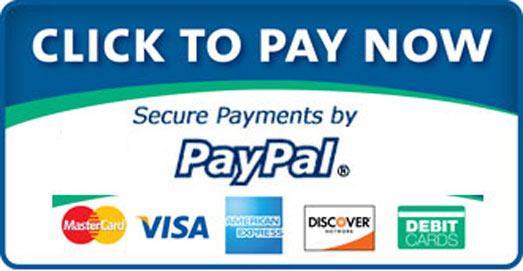 $ 65 USD
90 Minutes Counselling Session (09:00 till 15:30)
50 Minute Counselling Session (17:00)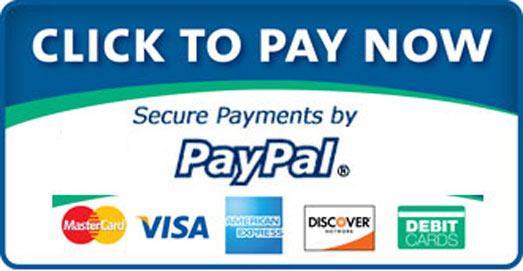 $ 45 USD
50 Minute Counselling Session (17:00)
90 Minute Counselling Session (17:00)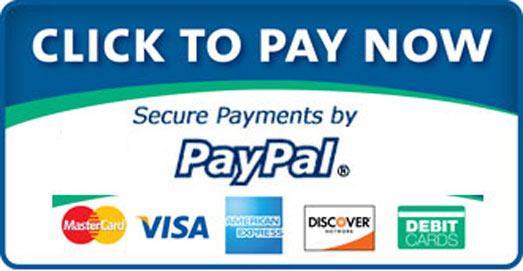 $ 72 USD
90 Minute Counselling Session (17:00)